Abrasive Wheel Training
£25.00
Why is Abrasive Wheel Training Required?
The Heath and Safety Executive requires that all employee's who use, mount and manage an abrasive wheel are fully informed as well as properly trained in their safe use. This training informs on precautions you can take to prevent accidents in the
use of abrasive wheels.
The training is provided in accordance with The Provision and Use of Work Equipment Regulations 1998 and HSE.
Abrasive Wheel Training Contents:
This training provides the safety information for the usage and mounting of abrasive wheels. The course is significantly appropriate for people who have experience of using hand-held power tools and wish to have the appropriate information and training on mounting abrasive wheels.
This course is designed to provide safety information and does not replace any physical training which should also be undertaken.
The Abrasive Wheel Training course includes a 30 question multiple choice test and a printable certificate.
The course covers:
An introduction
Types of wheels and their characteristics
Choosing the correct wheel
How to mount and maintain the wheel
Dangers and hazards
Legislation
Certification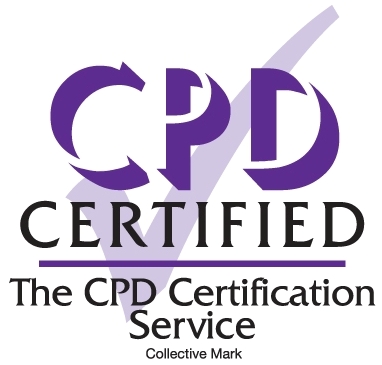 This course has been accredited by the CPD Certification Service as conforming to universally accepted Continuous Professional Development (CPD) guidelines.
What Does My Certificate Include?
As a result of you passing your certificate includes your name, your photograph, the name of course taken, date of completion, and expiry date.