Asbestos Awareness
£25.00
Why is Asbestos Awareness Training Required?
All employees who are likely to be exposed to asbestos must competently be informed, instruction and provided with Asbestos Awareness Training. Asbestos is a highly hazardous substance which can cause a number of health issues to any person who comes into contact with it. Anyone who is likely to come into contact with asbestos should be fully trained and have a certificate – which we can provide.
The training is provided in accordance with  The Control of Asbestos Regulations 2012 and HSE.
Asbestos Awareness Contents:
The Asbestos Awareness course equips employees with relevant skills and knowledge to minimise exposure to asbestos during normal site working. This is a fully HSE compliant course and is suitable for all trades, supervisors and refresher training.
The Asbestos Awareness course includes a 30 question multiple choice test and a printable certificate.
The course covers:
History of asbestos
The nature and properties of asbestos
Types of asbestos and their properties
The health effects of exposure to asbestos
The effects of asbestos on workers health
The risks of smoking and exposure to asbestos
The types, uses and locations of asbestos
Legislation
The Employers and Employees legal responsibilities
Certification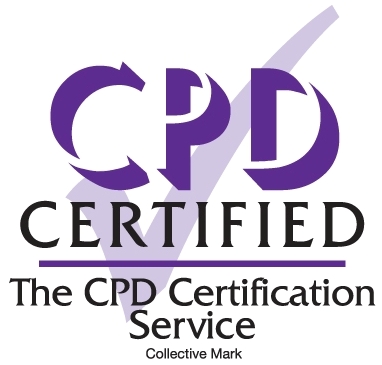 This course has been accredited by the CPD Certification Service as conforming to universally accepted Continuous Professional Development (CPD) guidelines.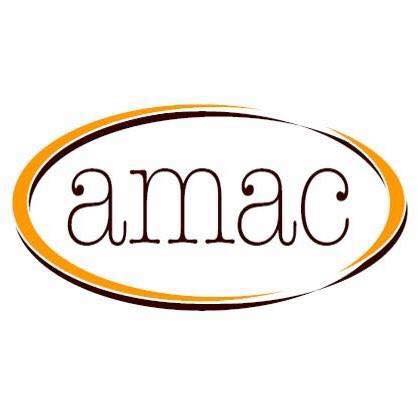 This course is also approved by AMAC Training & Consultancy Services Limited, by providing quality and content-approved training. AMAC is an IATP audited & approved.
What Does My Certificate Include?
As a result of you passing your certificate includes your name, your photograph, the name of course taken, date of completion, and expiry date.
This certificate has an expiry date based on industry best practice guidelines, the recommended renewal period for this training is 1 year.